Call us at (800) 276-9591 or send us an email
If you have questions, send them over or give us a call. We're here to help and we pride ourselves on exceptional customer support. We work around the clock to make the CRMOx system better, more efficient and to provide tutorials, walk-throughs, 1-on-1 training and more for our subscribers.
The success of our members is our primary focus and we ensure that we are available to get members up and running as quickly as possible so that their businesses can take off and they can free up their time to focus on other areas of their businesses that demand attention.
Additionally, we work hard to implement and develop new features that can streamline business operations and provide an exceptional customer experience. This is the way to win in business and we're here to help – day and night.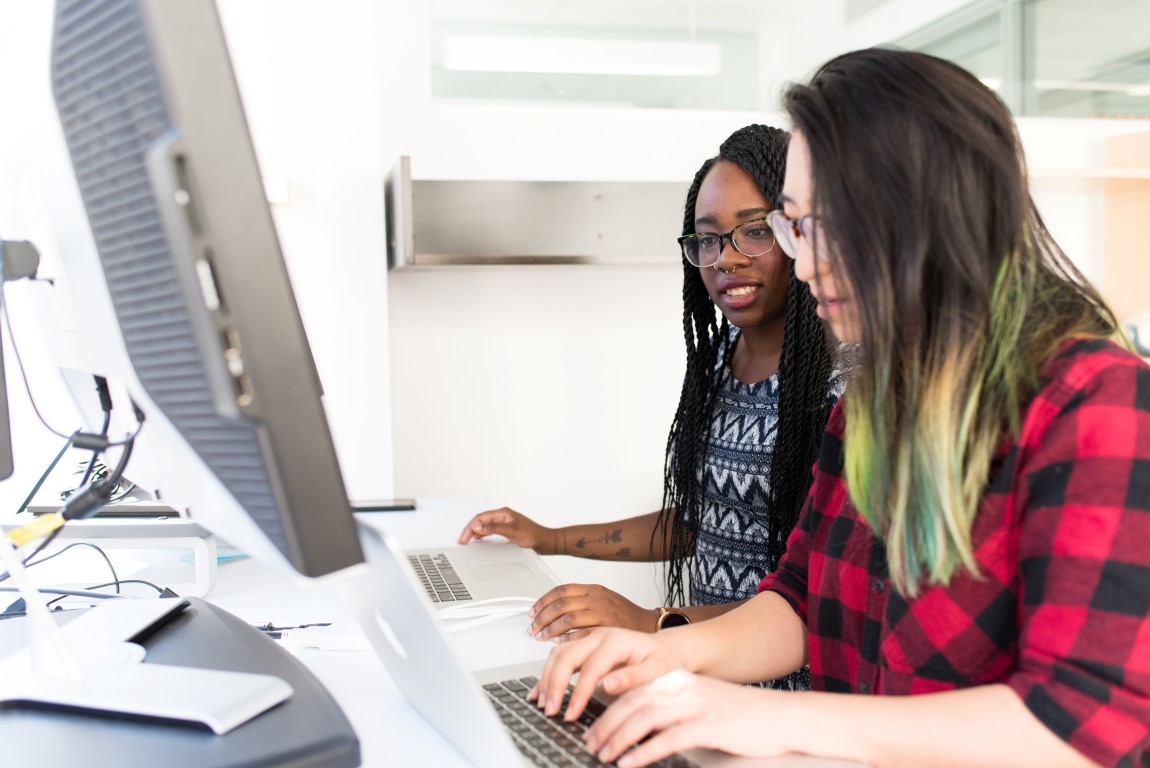 Where It All Began
CRMOx was born out of a busy auto shop in Ottawa, Ontario (Canada) where software was needed to grow and manage a detailing/tinting shop and take the business to the next level. One of the initial investors, Shawn Gervais, was tasked with setting up the software and technology for the company.
He spent weeks searching for the perfect calendar booking system that could also handle payments, expenses, estimates, automated reminders and more. Unfortunately there was no perfect solution out there that did everything on the wishlist. In order to run the shop efficiently and grow, he had to setup many different systems for everything and hope that they would work well together and have the features needed. One software handled the calendar while another the payments and yet another for expenses and so on this went until there were 13 systems setup in total. Each of these system had their own monthly cost and none of them had all of the features needed for running the shop professionally and effectively.
Fortunately, this investor also owns a marketing agency and software development company with the resources to create professional-grade software. His team was able to apply over a decade of experience creating software appplications for businesses around the world into the initial CRMOx platform.
The Creation
The solution was to scrap all of the other mediocre standalone softwares and build a custom business management tool from the ground up. Through months of development, the CRMOx software started to take shape, focusing on the exact features and functions that accellerate the growth of a business while automating as many features as possible to make operations run efficiently. The beta version of the CRMOx system was already lightyears ahead of anything else on the market and requests to use the all-in-one solution started to pour in from shops across the country.
The Evolution
The initial launch of the CRMOx software helped streamline several businesses and through feedback from our members, we have been able to smooth out any bugs and integrate a boatload of features to make the ultimate all-in-one business management software for service businesses. Whether you are a roofer, plumber, contractor, hair salon or any other service busienss owner, CRMOx is the perfect solution to manage, operate and accelerate the growth of your business.
With subscribers across North America all the way to Vietnam, businesses are transforming their operations by harnessing the power of the CRMOx CRM solution. Now it's your turn.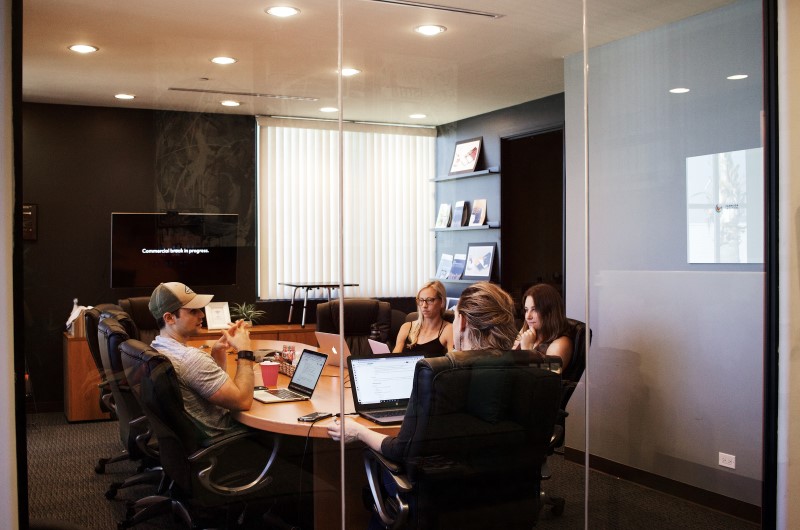 CRMOx Will Be Here Now and in the Future
We're all committed to continuously supporting, updating, and improving CRMOx behind the scenes with no disruptions, ever!
Rest assured that every feature included with CRMOx  will just keep getting better and better in the future. Our developers are committed to keeping up with future innovations and technical changes as needed to keep all apps performing optimally. And don't forget, you have access to detailed training videos and customer support 7 days a week if you ever have a question or issue.